Nu har jag hittat ett nytt namn till min blogg. Inte bara för att "look it's elenor" kändes ute. Men jag måste erkänna att jag behövt fräscha upp lite här. Och jag har gjort om layouten också - ganska totalt. Registrerade min blogg på
bloggers
också. Har samtidigt funderat länge på om jag ska skriva på engelska.. och varför inte? Jag måste ha något att öva på innan jag läser engelska c (på gymnasienivå på heldistans).
So here we go!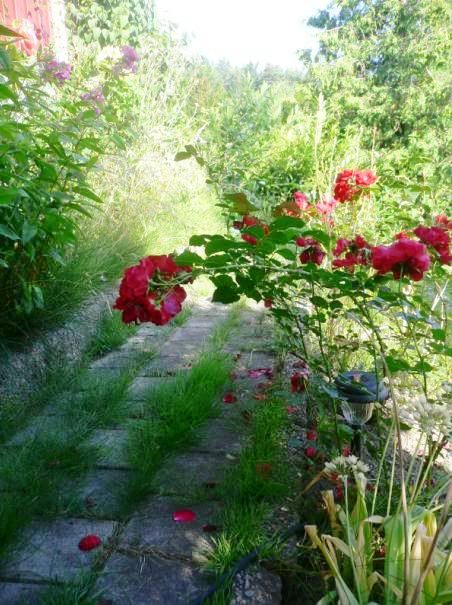 Roses beneath my window.
All photos by me.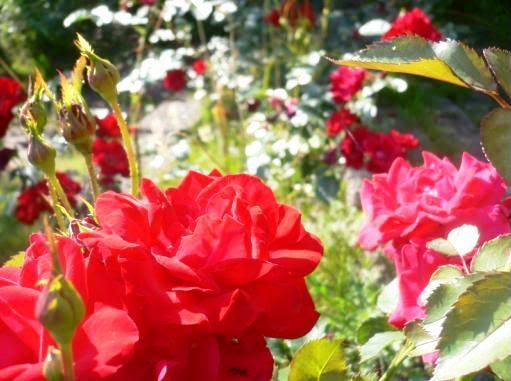 ---
ENGLISH:
I've finally renamed my blog. "LOOK IT'S ELENOR" feels old and rusty, I also have to admit I needed to do something refreshing with this, (as you may have noticed if you've checked out the Blog Archive), old blog. I added my blog to
bloggers
(
link
), so.. the English part in this blog'll be for you, new friends ;)
Everyone that doesn't speak Swedish, WELCOME! This is my first post in SWE/ENG so enjoy. I will continue to translate everything of importance in the future. Btw, please note: Use the google translator if you like, that's all fine by me, but I have NO IDEA what the translator will tell you haha.
---
MUSIC:
Niter Ebb : Let your body learn
QUOTE OF TODAY:
"Imagination is more important than knowledge." - Einstein